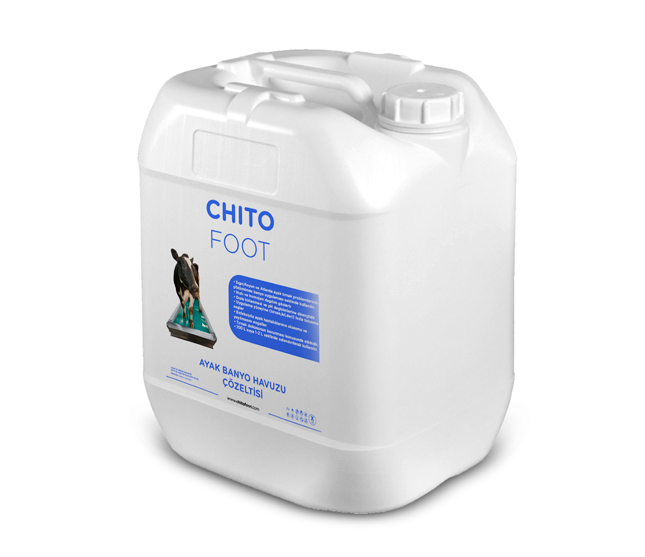 CATTLE, SHEEP AND HORSE FOOT NAIL CARE

It is used as a bath application in the solution of toenail problems in cattle, sheep and horses.
It shows fast and homogeneous distribution.
Resistant to fecal contamination and pH changes.
It provides fast adhesion to the application surface (nail, hair, skin).
It prevents the formation and spread of infectious foot diseases.
It is effective in protecting the nail tissue.
It is used by diluting 1-2 L in 100 L water.