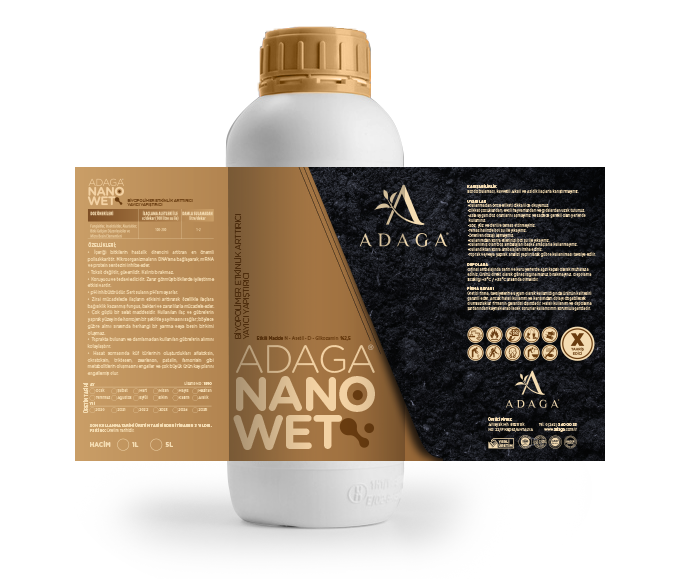 PRODUCT INCREASING THE EFFECTIVENESS OF AGRICULTURAL PHARMACEUTICALS
From the First and Only Domestic and National Chitin&Chitosan Manufacturer in Turkey
BIO POLYMER TECHNOLOGY
Biopolymer Activity Enhancer Spreading Adhesive
It is the liquid form of chitosan. It is used to increase the effectiveness of pesticides. It is a very strong chelating agent. It ensures that the pesticides and fertilizers used are spread homogeneously on the leaf surface; so that no burning or nutrient accumulation occurs during fertilizer intake. It facilitates the uptake of fertilizers in the soil and used without dripping. It is non-toxic, safe. It leaves no residue.
| | |
| --- | --- |
| USAGE : | |
| It can be mixed with all pesticides and fertilizers. | 100 cc/ 100 L (with pulverizer ) |
| Without Drip Irrigation | 2 L / decare in drips |
It is the liquid form of chitosan produced with nano technology. It controls pathogenic microorganisms and at the same time increases the defense mechanism by increasing the peroxidiase activity (precursor enzyme of the plant defense system). It enables the product to work in two directions.